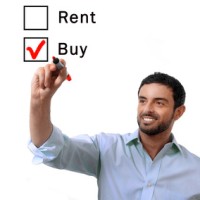 You may already own a house or home, but still act like a 'renter' in your love life. Or maybe you attract 'renters' not buyers; men who won't commit to a lasting relationship.
If you don't have the secure, supportive, soulmate relationship you want yet, then chances are you are a "Renter" in your relationships and are attracting the same, even though you may have convinced youself you are really a "Buyer". Or you may be "Buying" into men who are only "Renting" with you!
To find out whether you are a Renter or a Buyer in your lovelife, watch this short two minute video!
Much Love!
Barry
Tags: attract, attraction, barry paul price, barry price, best places, businesswoman, busy, buy house, buyer, change, coaching, dating, dating coach, dating mentor, dating program, finding men, homeowner, intimacy, life coach, lifecoach, love, man, men, mindset, Mom, own home, program, putting my needs first, relationships, renter, right man, rnt, self-acceptance, self-esteem, self-love, singles, soulmate, testimonial, video